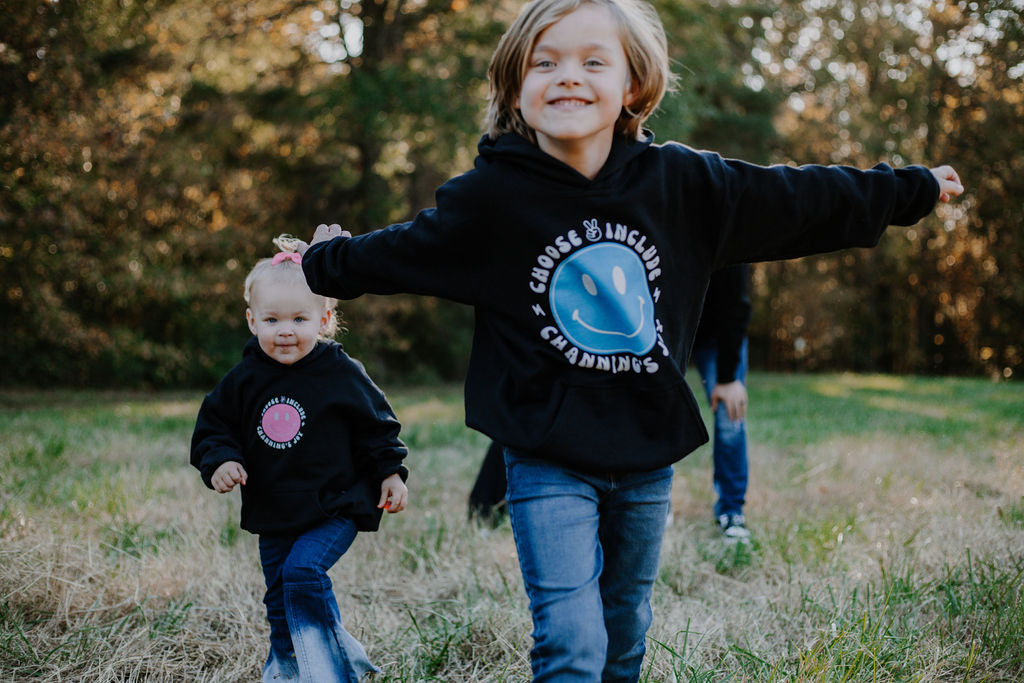 The Channing's Joy Foundation
The Cause:
1 in 36. That's how many children have an autism diagnosis. Our foundation was created in honor of a perfect 7-year-old boy named Channing. Channing was diagnosed with autism in 2018 but the diagnosis doesn't stop him from being the happiest little boy on earth! His joy is contagious and we hope to spread his joy all around the world. 
LEARN MORE
SHOP ALL PRODUCTS
All proceeds go to support families of children with special needs and/or organizations whose mission is to promote inclusion. Products are all locally sourced and/or made. Thank you for choosing to INCLUDE.